Edinburgh Blues Club
Gerry Jablonski Band
with
Gerry Jablonski Band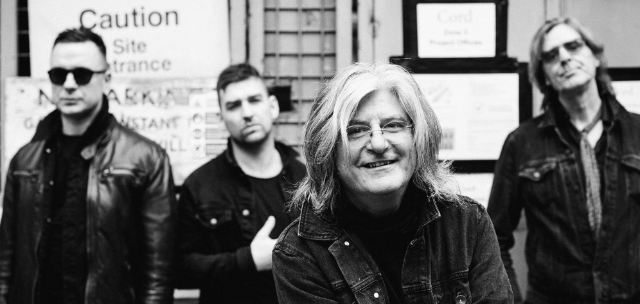 £16
Gerry Jablonski Band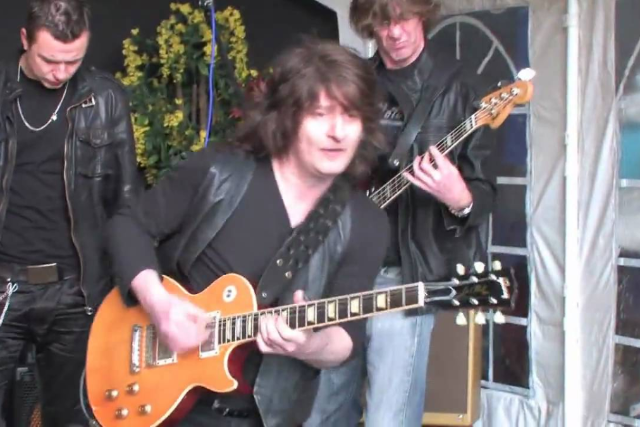 Powerful and energetic, standout act with an ultra confident, no-holds-barred swagger.
Gerry Jablonski and the Electric Band have a unique trademark sound and style.
Their raw and crafty stage show takes the audience on a rollercoaster ride of dangerous, charming and gutsy music with hooks and melodies that cross genres and age groups.
"an absolutely refreshing and life affirming experience. The best band you never heard of" Classic Rock Magazine