'BLUES CLUB OF THE YEAR' UK BLUES AWARDS 2018 WINNERS
COMING SOON TO EDINBURGH BLUES CLUB...
The Stumble
The Caves, Edinburgh
Sat Dec 23 @ 07:15 PM
£16
Age Limit: 18+
To see all our shows click below..
Sign up for our Newsletter ..
The Ethos of the Edinburgh Blues Club
Bringing the best of the Blues to Edinburgh
The Edinburgh Blues Club is a Social Enterprise established in January 2014 to harness support for regular blues events in Edinburgh. The club provides at least a monthly blues event, featuring touring blues acts from the UK and beyond, with support from the finest local blues artists.
The Edinburgh Blues Club features a diverse range of styles with a strong blues influence with varying elements of rock, soul, jazz, funk, country and folk. Every show is different.
The club is now the biggest blues club in Scotland and the only one to host international acts. While our shows are on public sale through various outlets, membership of the Edinburgh Blues Club is available for £12 per month. This regular payment covers entry to all our hosted shows, providing a considerable saving for regular attendees.
Members have an influence on future artists' bookings and benefit from price reductions for additional tickets to both our shows and other events in the city on sale at our shows.
Edinburgh Blues Club would like to thank the following...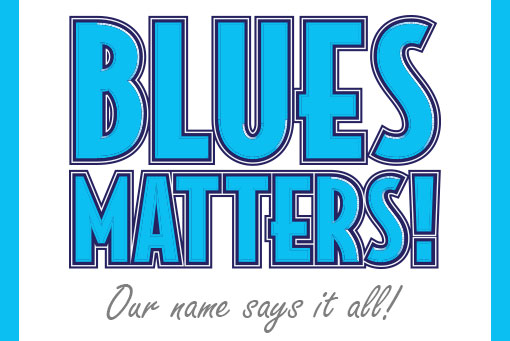 Blues Matters Magazine – the home of UK blues music. The latest blues news, articles, gig listings & album reviews. The name says it all!.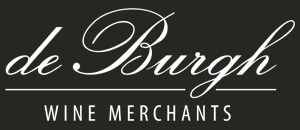 Fine Wine merchants. Our aim is to offer a unique range of wines, selected by us that are a true reflection of who made them and where. They are wines we love to drink ourselves, all delivered to you in a personal and reliable fashion.

Reach the right person 1st time
For inquiries relating to the organisation and co-ordination of the club, including press and promotions, contact Richard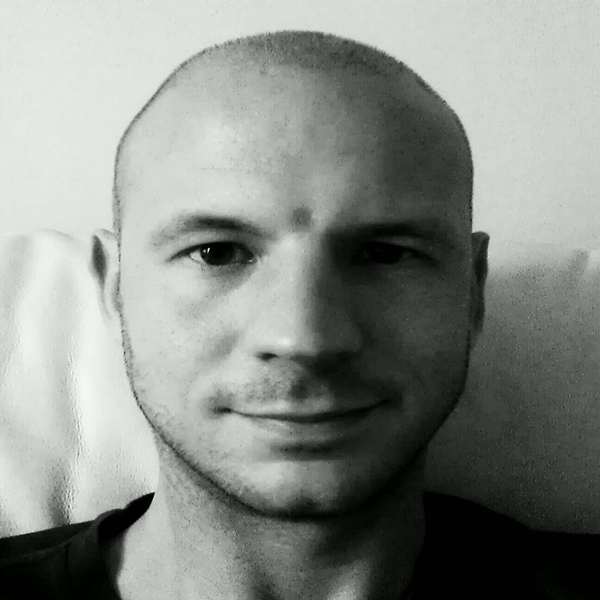 chairman@edinburgh-blues.uk
All inquiries regarding bookings should be sent to Colin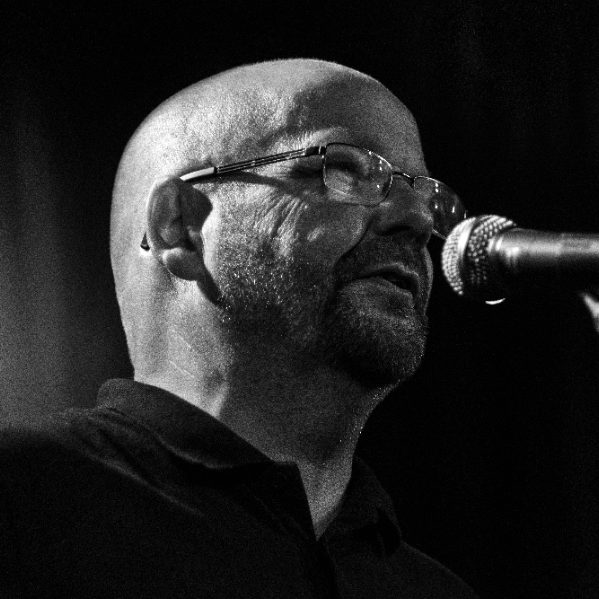 bookings@edinburgh-blues.uk
Contact Paul for Event queries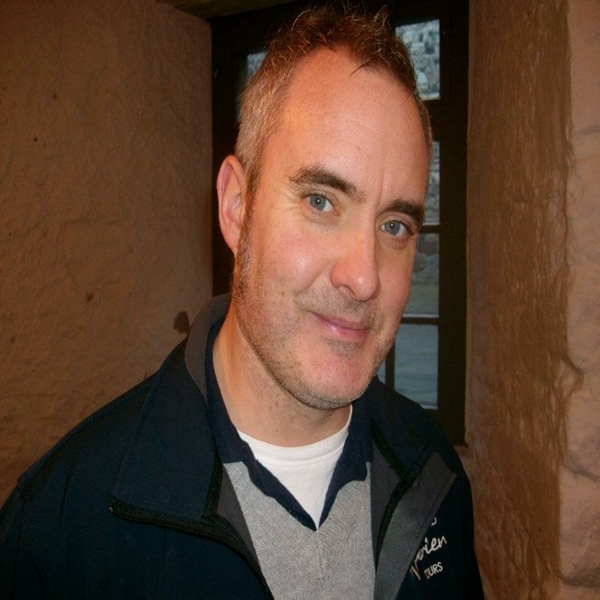 Want to talk money? Contact Nick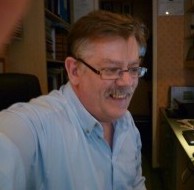 Do you want that warm glow giving to charity yields? Talk to Evelyn about making a donation to our raffle.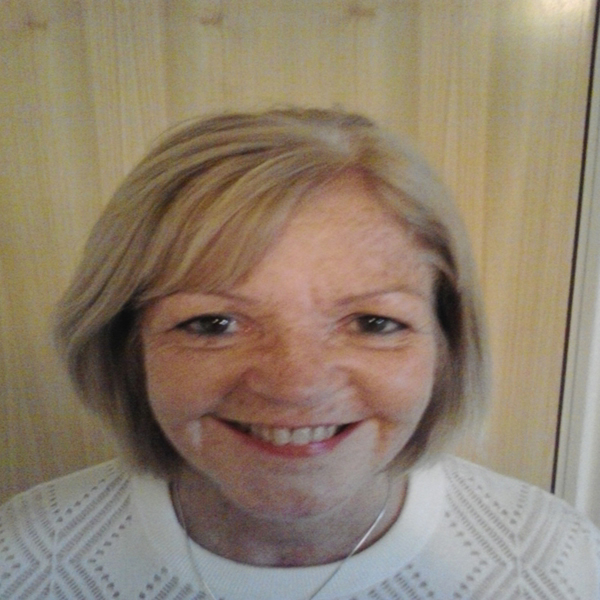 evelyn@edinburgh-blues.uk
We are here for you, 24/7, to help you and reply within the hour.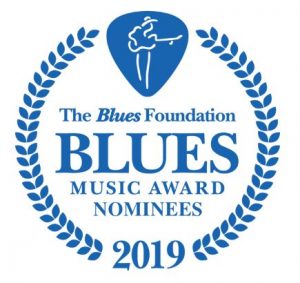 For the 40th year, the Blues Music Awards will present...
Read More
© 2014-2020 Edinburgh Blues Club