Edinburgh Blues Club
J Emmanuel with support from Gary Martin Blues Duo
with
J Emmanuel
,
Gary Martin Blues Duo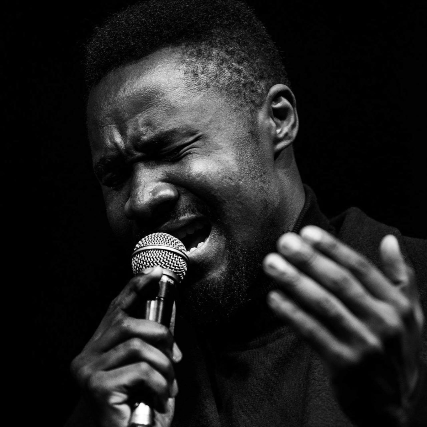 £16
J Emmanuel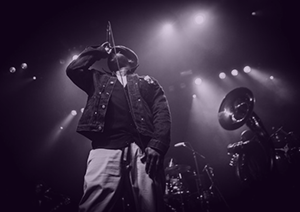 J. Emmanuel is a Soul/Blues artist from Nigeria, currently residing in the beautiful city of Edinburgh. His rich tone of voice and smooth delivery gives his music a unique soulful vibe and conscious feel. At an early age, Emmanuel sang in the choir and developed a deep love and passion for music. Growing up, he was heavily inspired by Gospel, Soul, and Blues.

A chance encounter at work would see him transition from a music fanatic to singing, in nearly every venue in the Edinburgh. In 2017 he was one of the founding members of Bourbon Street 5 which went on to support artists like Grammy nominated Blues Guitarist Eric Gales, Grammy Nominated Blues Singer Sugar Ray Rayford, Euro Blues Award Nominated Guitarist Erja Lyytinen. Now, as a solo artist, he is on a journey to inspire others through his music; with a debut EP release in 2023. Not to be missed!

Gary Martin Blues Duo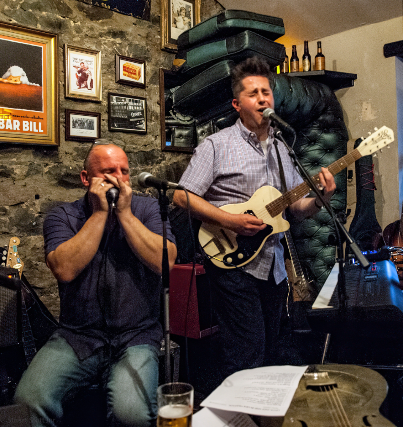 Gary Martin Blues Duo
Gary, the Jensen Intercepters frontman, and Richard O'Donnell (keyboard
player in the band) have played in each other's bands for years - and so
it should come as no surprise that they might finally do some gigs
together as a blues duo.
Gary (vocals, harmonica, slide guitar) and Richard (vocals, guitars &
piano) play some of the finest, authentic blues you are going to hear,
and leave the audience wanting more, like they did at their recent Leith
Jazz Festival gig.